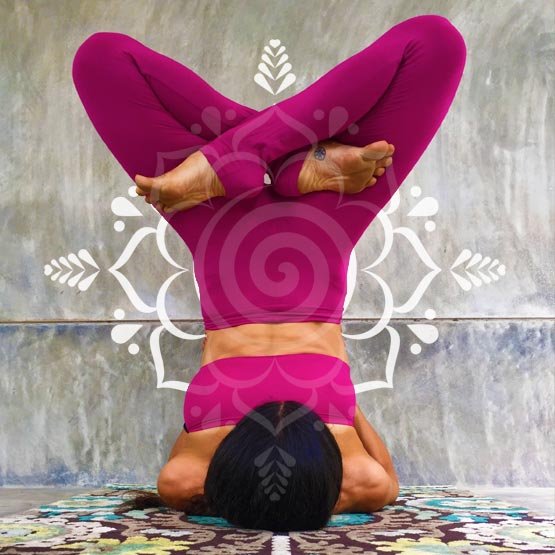 If you are a local or have everything for your stay already organized and you just want to book the yoga intensives.
Please contact us with your desired dates for training and whether you would like to train 3 hours a day or 1.5 hours a day.
A $200 deposit is required on booking and Final payment is required before training commences.
After you have sent your initial email to me & paid your deposit, I will email you with a few questions that will help us to customize the 5 days we have together for maximum results.
Click on the desired link below to pay the deposit and/or click the email button to contact me direct.
5 Days - 3 hours a day - USD$1000
5 Days - 1.5 hours a day - USD$500