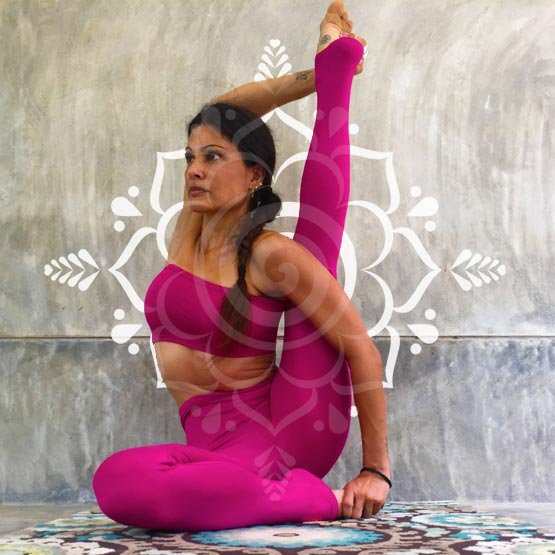 Please select your desired training format below:
5 Days - 3 hours a day - USD$1000
5 Days - 1.5 hours a day - USD$500
Plus, we can help you customize and book a meal plan (including vegan), juice plan or a detox plan during your stay. Scroll down to view our options.
Please contact us with your desired dates for training and whether you would like to train 3 hours a day or 1.5 hours a day and and your food requirements, so we can send you the best information.
A $200 deposit is required on booking and Final payment is required before training commences.
After you have sent your initial email to me & paid your deposit (using the links below), I will email you with a few questions that will help us to customize the 5 days we have together for maximum results.
Please send us an email with your enquiry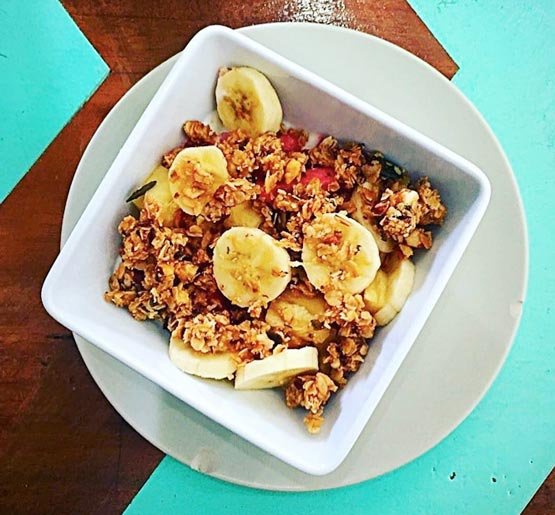 1. We work with two companies that accommodate any style of meal plan you are after. We will email you some meal options for your perusal. Please contact us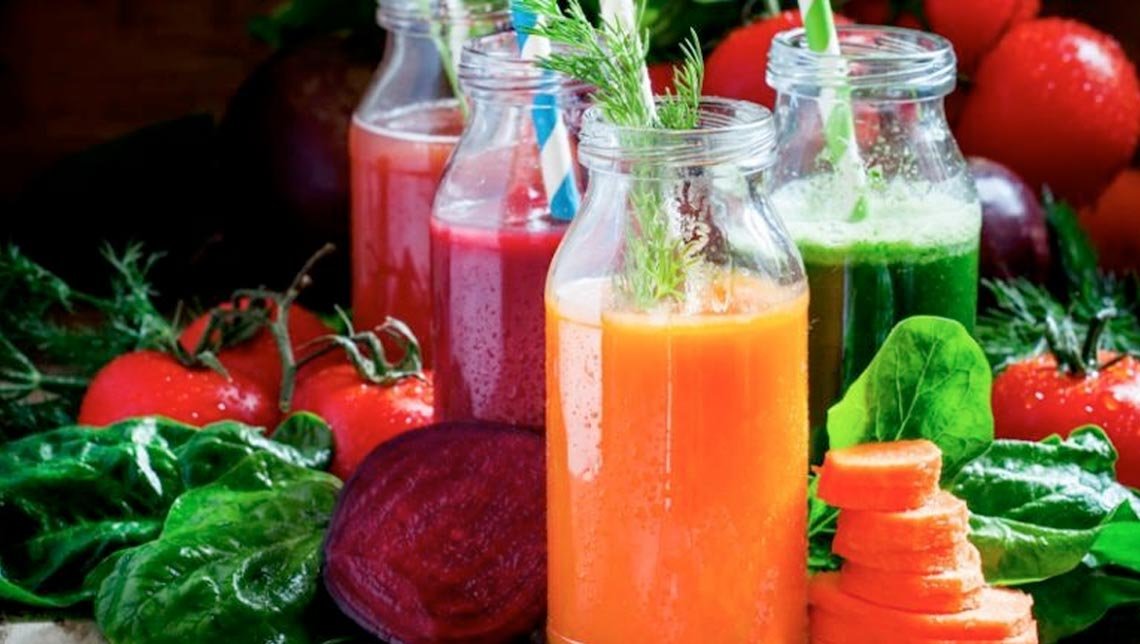 3. Would like to do a juice fast during your stay? We can have your juices delivered daily. Email us with your request