Yoga & the perfect accommodation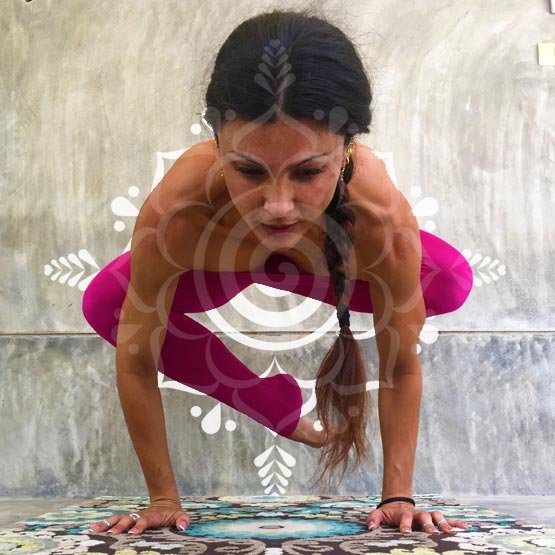 Please select your desired training format below:
5 Days - 3 hours a day - USD$1000
5 Days - 1.5 hours a day - USD$500
Plus, we can help you to book accommodation. We have different options depending on your requirements and budget.
Whether it be:
-Budget Boho beach cabins,
-Simple & clean room
-5 star luxury suite
-or a family villa.
Scroll down to view our accommodation options.
Please contact us with your desired dates for training and whether you would like to train 3 hours a day or 1.5 hours a day. and what sort of accommodation you would like
A $200 deposit is required on booking and Final payment is required before training commences.
After you have sent your initial email to me & paid your deposit, I will email you with a few questions that will help us to customize the 5 days we have together for maximum results.
Click on the paypal link to pay the deposit and please send me an email with your payment using the button below

All Accommodation styles are located no more than 15 minutes drive from the studio:
Budget Boho
These little cabins are beautiful and like a dream but are not always built for indoor luxury, the luxury of these cabins is the location.
Right on the beach or over looking the ocean. Some of these cabins do not have hot water or air conditioning and are more open to your surroundings.

Clean and Simple
Holiday suites in a fully equipped, contemporary style.
All suite is lighting and airy with open kitchen, living space. Enjoying the pool views or a Mountain view from balconies.

5 star Luxury
Your own private sanctuary, complete with cutting-edge technology, designer amenities and a generous floor plan opening onto a private terrace overlooking the sea.
Family Villas
Luxurious,spacious villas with enough room for an entire family or a big group in a quiet and tropical setting with all the luxury comforts expected in a holiday villa.